Commercial Locksmith
Owning a commercial property or maintaining an office building requires the right tools to protect the safety of your employees. Whether you accidentally lock the keys of the commercial building in your office or you decide to put in more advanced security systems, Chillum Locksmith can assist with your goals.
Commercial Services We Offer
As professionals with more than 12 years of experience, we offer the tools to assist with your goals for a growing business. The services we offer for commercial properties include:
Security system installation
Installing CCTV intercoms
Replacing or repairing damaged locks
Updating security systems
Installing alarms
Unlocking doors when you get locked out
Putting in a sophisticated phone system for better security throughout the building
Commercial buildings require a high level of security for the safety of employees and customers. You want to protect against possible complications by ensuring that you have an appropriate security system installed in the building.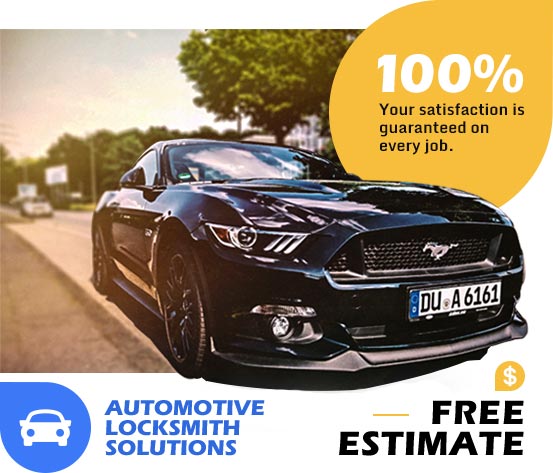 Keeping Your Business Safe
Safety plays a key role in the success of your business. At Chillum Locksmith, we work with property owners and business professionals to install security systems and handle unexpected challenges. Our team of professional locksmiths are available 24 hours per day and we offer reliable and swift services. Every locksmith obtains training and a license before working on your doors. We also have insurance and bonded professionals so that you can feel comfortable when we install a security system for your building.
Commercial businesses require a safe environment for clients and employees. By installing a sophisticated security system, you can maintain a safe environment in the office. To learn more about our commercial services or for an idea of the costs associated with our security system installation services, fill out the form for a free estimate or contact Chillum Locksmith today.